Our products are numerous in application, potential and diversity. But our most important asset is service. Whether it be specifying the right product, delivery when you need it, or utilizing our lab facilities to help solve your problem, service is priority number one at ACA!
To deliver this service, we boast an experienced field sales force. The field force is backed by an "in-house" service group that makes maximum use of state-of-the-art systems. Our computerized system allows us to send and receive information electronically. E-Mail allows us to perform within a totally informed world. Orders can be processed in a matter of seconds. And with our fully computerized control network, we can expedite orders, check stock, or print purchase or shipping orders immediately.
In today's environment, these qualities are essential, and ACA is equipped and ready!
Hand Sanitizer
Machinery
Abrasives
Compounds
Finishing
Rust Inhibitors
Alcohol-based hand sanitizer to help keep your employees safe.
Hand San 510D ideal for use outside the washroom to providing hand hygiene at work-point or on the move.

Available in 5 gallon/ 18.9L Pail or 55 gallon/208L Drum.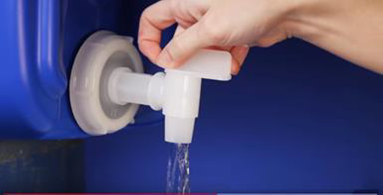 Faucet included with 5 gallon pail
Complies with the WHO requirements for an effective hand sanitizer
Dye Free
Evaporates quickly
Contains emollient to protect skin from excess drying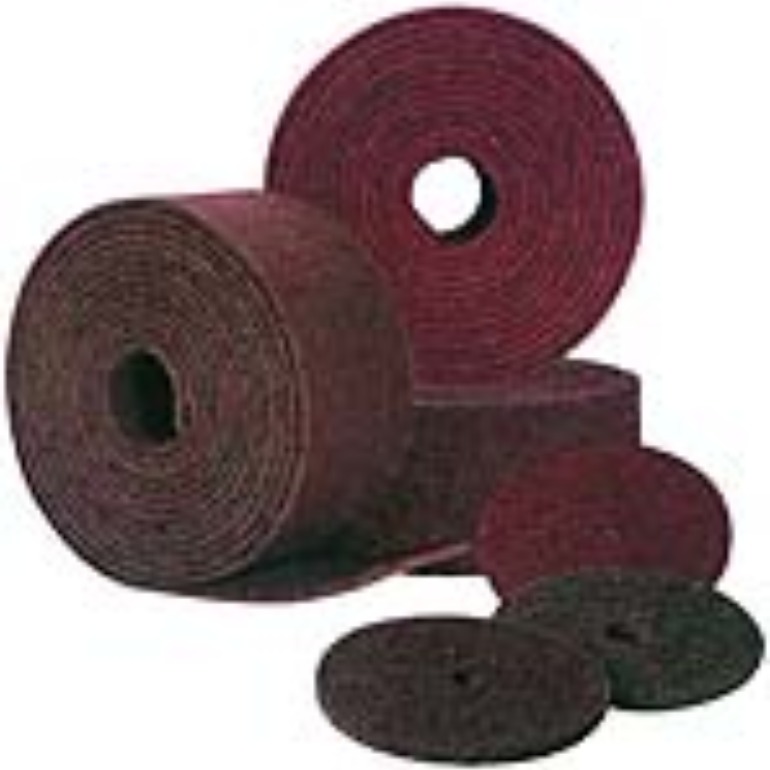 ACA is ready to assist you in this critical area. Whether you're involved in finishing, effluent control, waste disposal, metal blasting, or ultrasonic cleaning as well as conventional parts washing, ACA has the right equipment for all your applications. From small single units to automated or complex custom engineered systems.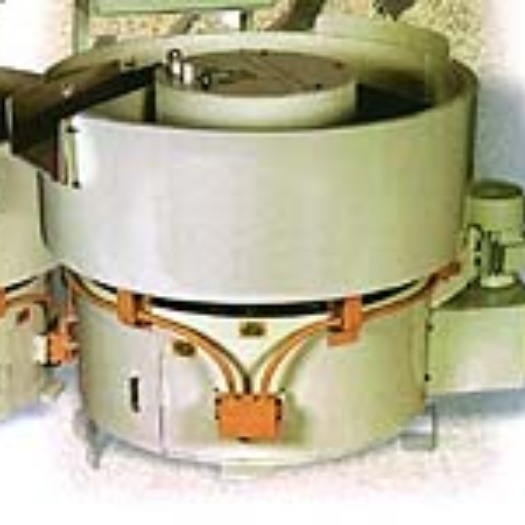 Blasting
Pressure Blast – Wet or Dry; Automatic/Manual Rotary; Feed through
Raytech - Bench Top Small Free Standing

Vibratory
Bel Air - Bowls (1.5 to 3 CUFT)
Brandon - Tubs & Bowls, Continuous feed (3-32)
Burr Bench - Portable Tubs (.75 to 5 CUFT) High Energy

High Energy
Dreher - Centrifugal Barrel Machines
Hutson - Disc Finisher
Sinto - Dry Centrifugal Disc Machines
VL/Rampe - Centrifugal Disc & Barrel Machines

Washers
Standard Agitating & Spray Washers
ESPI - Custom built washers to your specifications
Conveyorized/ Helix - Ultrasonic

Dryers
Heated Spin Dryers
ESPI - Custom BuiltDryers - feed through conveyors
Nobles - Heated Spin Dryers, Chip Wringers & Washers
Rosemont - Heated Cob - Bowls & Continuous Feed
Oakland Rampart

Polishing & Grinding
Bader - Belt Grinders & Polishing Machines (Off hand/ Robotic/ Back stand)
Platen Belt Grinders (bench/floor)
Critz - Centerless Polishers
G & P - Polishing & Buffing Lathes, Belt Grinders & Stroke
Sanders (manual & auto)
Nash - Horizontal/Vertical/Edge Sanders, Rotary Finishers
ACA has many specialty lines of abrasives that include coated abrasives, tumbling abrasives, grinding wheels, surface conditioning belts and wheels, convolute and unitized wheels, flap discs, quick change discs, cartridge rolls and even abrasive mounted points.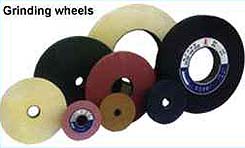 Tumbling Media
Resin Bond
Ceramic Bond
Natural / Random
Wheels
Centerless
Plunge
Form Grinding
Gear Grinding
Surface Grinding
Belts + Rolls + Discs
Robotic Application
Off-hand
Quick Set-up
Blasting
Aluminum Oxide
Silicon Carbide
Quartz
Natural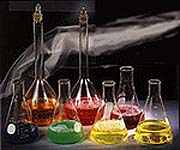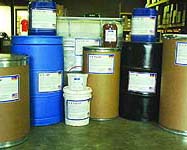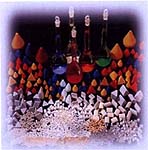 NAL 100
NAL 155
NAL 991N
NAL 201
4210B
MA-465
MA-540
Protectolyn 1410
Protectolyn MC-1
WD-98
RP-926